The Langhe is a hilly area to the south and west of the river Tanaro in the province of Cuneo in Piedmont, northern Italy.
It is famous for its wines and for its truffles—particularly the white truffles of Alba. The countryside as it was in the first half of the 20th century features prominently in the writings of Cesare Pavese, who was born here, in Santo Stefano Belbo.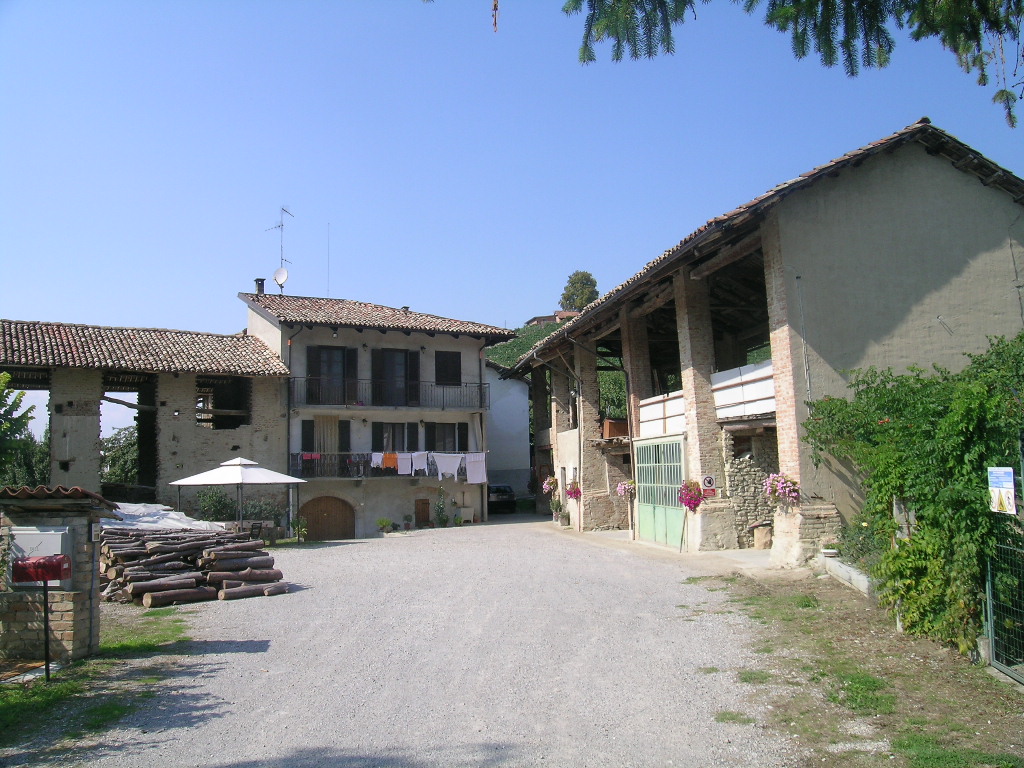 The famous Langhe (Langa in its Italian spelling) wine growing region of Piemonte lies to the south of its capital Alba. It is characterized by rolling hills, vineyards and winding roads which deliver breath taking scenery around every corner. The Langhe area of Piemonte is becoming a popular location for holiday homes and accordingly the prices of property for sale are now increasing.
Tourists world wide come here to follow the "wine trail" through the typical areas of Dolcetto d'Alba,Barbera d'Alba and Nebbiolo d'Alba. The Langa is also home to the truffle festival held in Alba during October. Each year for about a month and a half Alba is transformed and becomes the world market for truffles .Piazza Bianca hosts up to forty different stands all trading in this sought after commodity.
Barolo known throughout the world for its wine is 15 Km's from Alba. Both Barolo and nearby Grinzane Cavour both host regional wine cellars.
Serralunga has a beautiful castle while Monforte and La Morra will entertain you with their panoramic landscapes and famous restaurants. The countless rows of vines are the home to bunches of black Nebbiolo grapes with are used in the production of Barolo wine.
To the east of Alba along the right bank of the River Tanaro one finds Barbaresco, home to Barbaresco wine again made from the Nebbiolo grape. This area includes the two towns of Treiso and Neive which is known as the town of four wines: Barbaresco, Dolcetto,Barbera and Moscato.
Alta Langa.(Upper Langhe).
Ascending the hills south of Alba one notices a drastic change in scenery with the vineyards being replaced by hazelnuts, woods and meadows. Here scattered are many traditional stone houses (rustico) some beautifully restored in sympathy with the area and others left to deteriorate waiting for a new owner to restore them to their former glory.
Villages in the Upper Langhe or Alta Langa worth visiting include Bergolo , Perletto, Monesiglio, Prunetto and Saliceto.
Below is a List of the most significant villages and towns in the Langhe area of Piemonte. Updates on theses towns will follow soon
Alba - Barbaresco - Neive -Treiso -Neviglie -Mango -Camo -Castiglione Tinella - Cossano Belbo - Santo Stefano Belbo - Narzole-Cherasco - Verduno-Roddi - Grinzane Cavour - Castiglione Falletto - Serralunga - D'Alba-Novello - Barolo - La Morra- Diano D'Alba - Montelupo - Lequio Berria - Borgomale - Benevello - Rodello - Monforte - Roddino - Cissone - Albaretto Torre - Sinio - Dogliani - Somano - Belvedere Langhe - Clavesana - Cerretto Langhe - Cravanzana - Torre Bormida - Bergolo - Cortemilia - Bossolasco - Mombarcaro - Neilla Belbo - San Benedetto Belbo - Monesiglio - Prunetto - Levice - Marsaglia - Pezzolo Valle Uzzone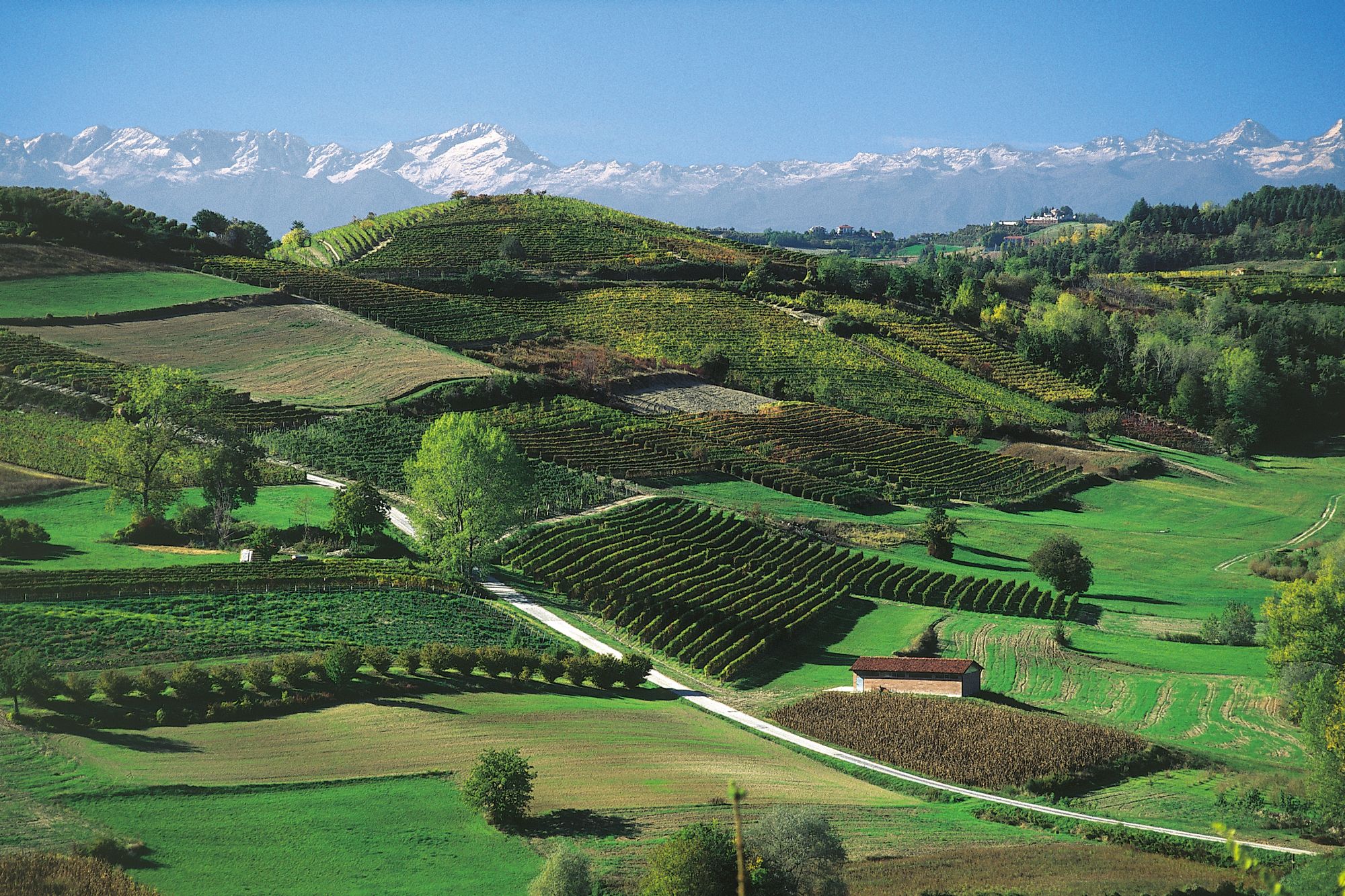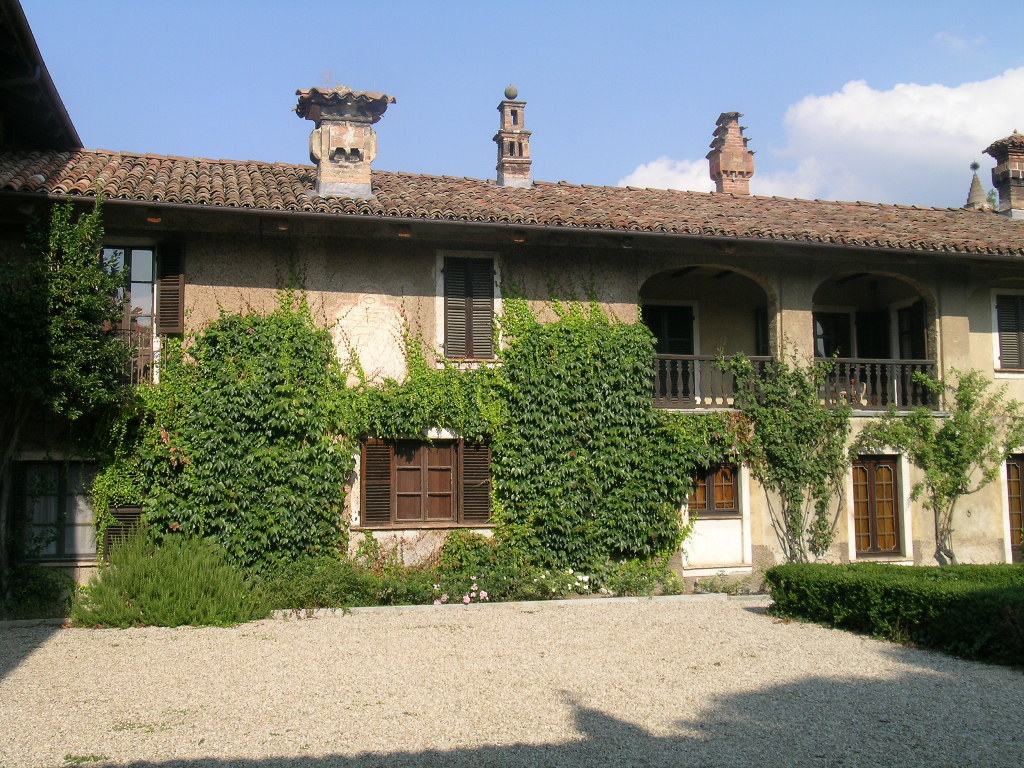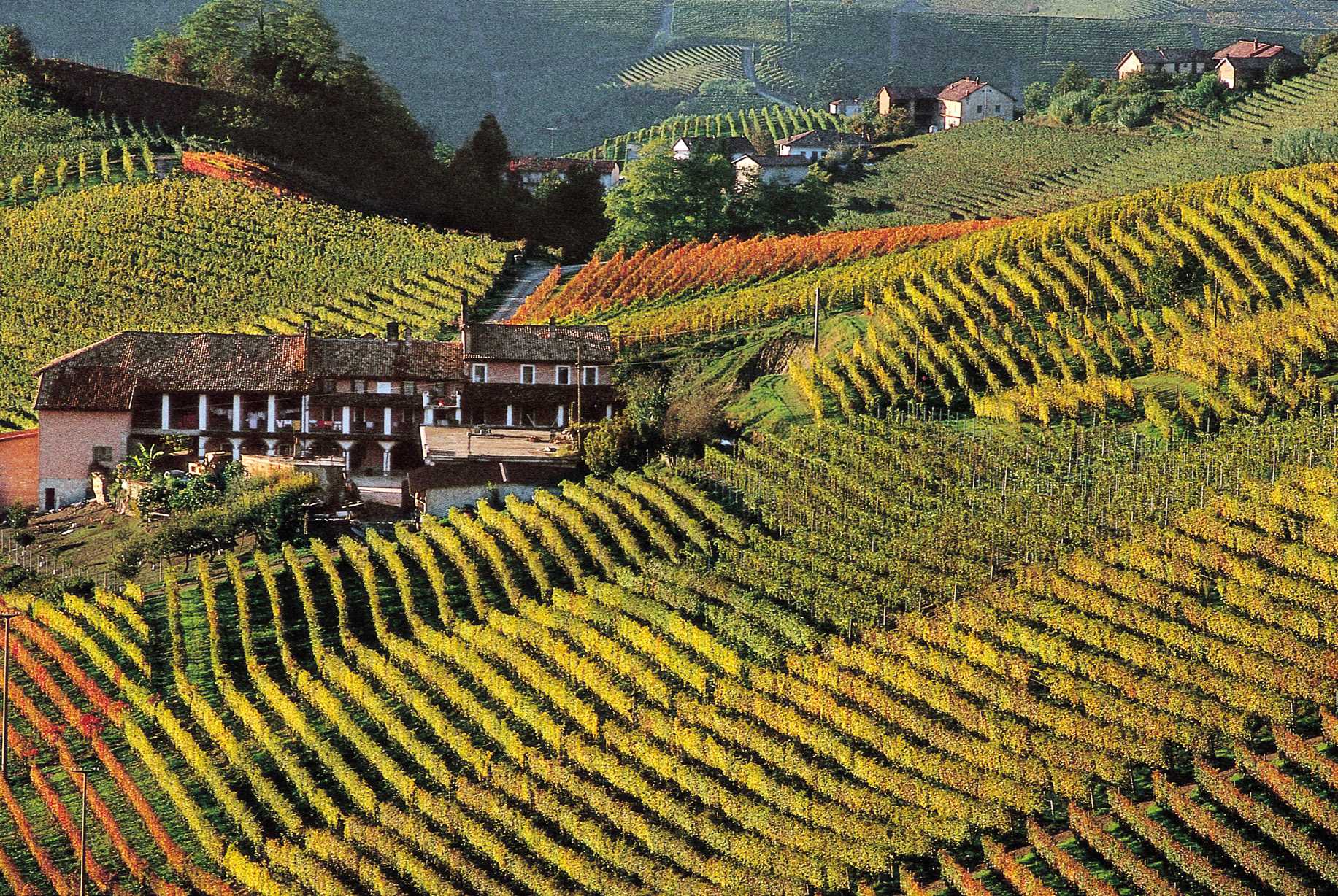 Italian contry house ( Langhe area ) Country villa in Italy
( Langhe area )
Italian contry house (Langhe area)


Viticulture
DOC and DOCG wines produced in this area include: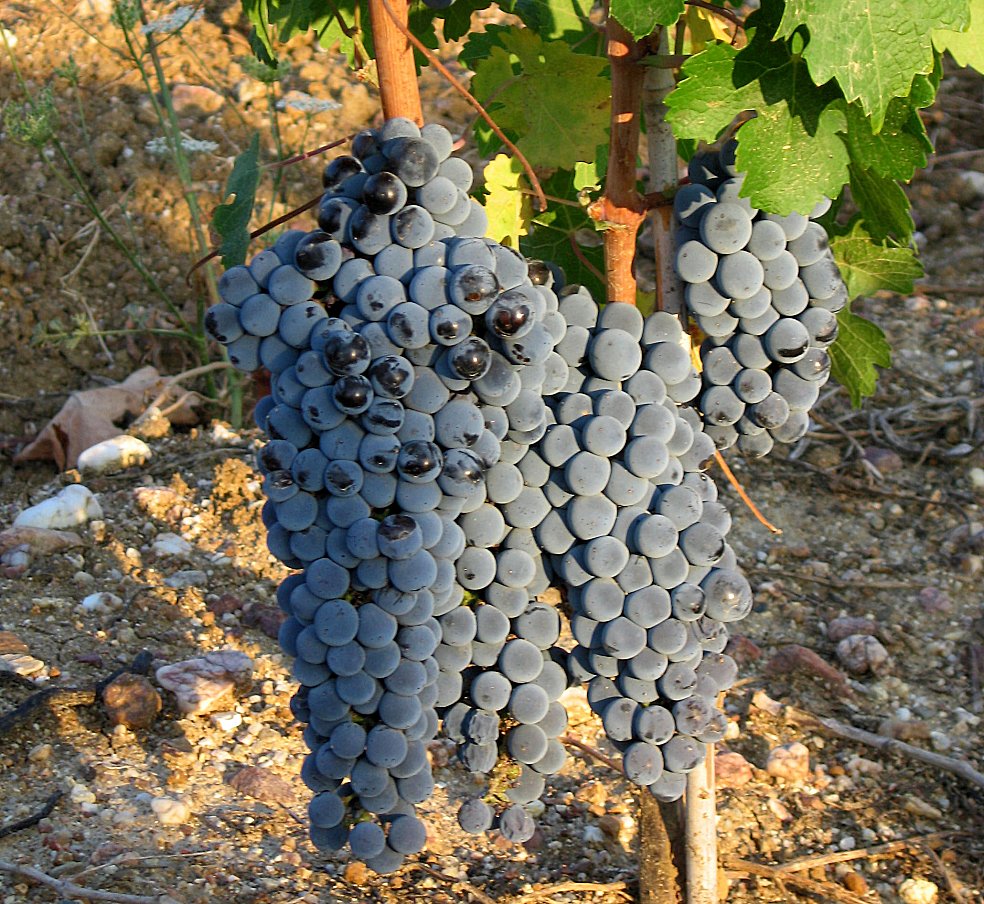 Arneis del Roero
Asti
Barbaresco
Barbera
Barbesino
Barolo
Boca
Bonarda
Brachetto d'Acqui
Caluso

Carema
Chardonnay and Pinot
Cortese
Dolcetto
Erbaluce di Caluso
Fara
Freisa
Gabiano
Gattinara

Ghemme
Grignolino
Lessona
Loazzolo
Malvasia
Moscato d'Asti
Nebbiolo
Rubino di Cantavenna
Ruche'
Sizzano
Email:info@fassinoimmobiliare.com
These are some particular cities in Piedmont:
Sa

l

uz

zo
A

lb

a
A

st

i