The Palm Jumeirah

The Palm Jumeirah in Dubai is actually the biggest artificial island in the world. If you wtch it from the sky the Palm Jumeirah has a palm shape (from here the name Palm) made of a central trunk and 17 branches, and all around it a series of islands that make a round crown.ù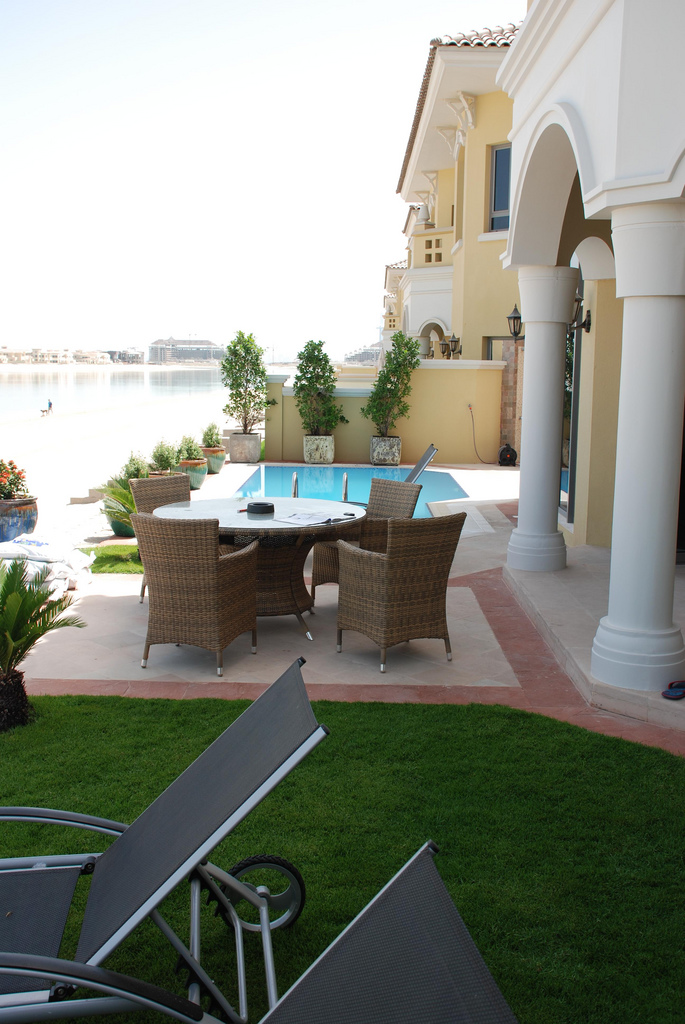 Actually it is almost finished and you can already see it from the satellite photos. The faraonic hotels and the tourist equipement will be finished by the end of 2008.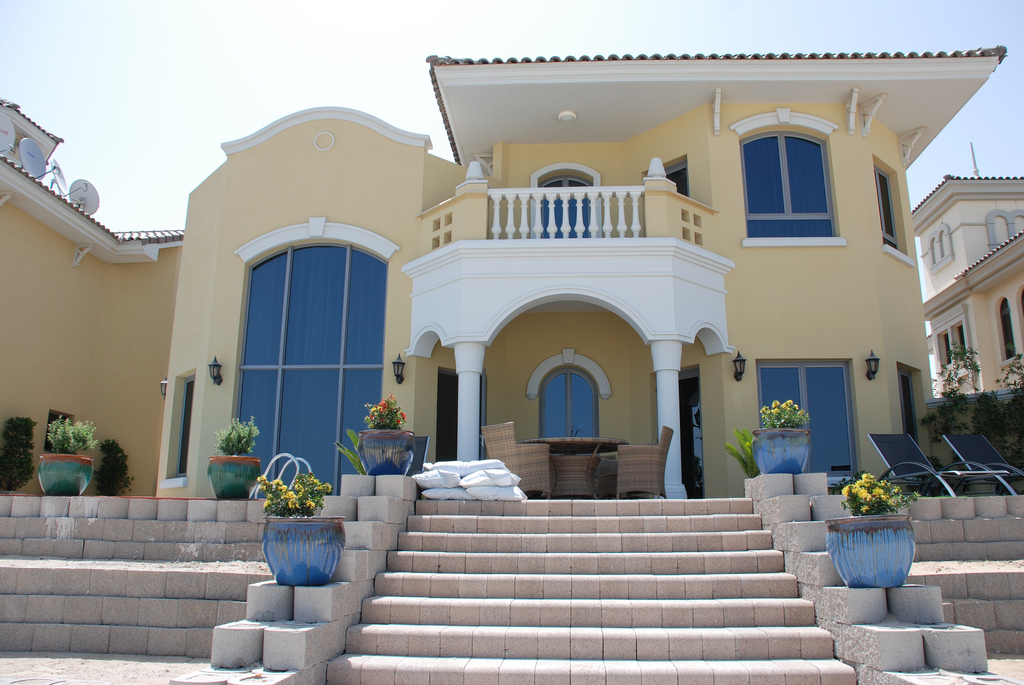 The Palm Jumeitah is being building by the

Nakheel, an entreprise that has built other two artificial islands named Palm Deira and Palm Jebel Ali and more over the incredible Dubai Waterworld. Try just thinking that at the end the lenght of the coasts of Dubai will increase of 520 km.
The island has been built completly with natural materials ; 94 millions of cube metres of sand and 7 million tons of rock.